Track your Health & Wellness the Smart Way

Pair your Helo device with the Helo Smart App and enjoy precise tracking of your health and wellness measurements. The Smart App is exclusively designed to work with your Helo device and there's no easier way to monitor your progress over time … or see where improvement is still needed.
The Helo Smart App makes your complex biodata easy to understand, from APG and blood pressure to BIA, stress, and sleep quality. The friendly interface guides you through the various functions of your device, while also helping you gain a better understanding what each parameter monitored by your device means.
The App will even suggest useful and timely tips to help you improve and reach new levels of wellbeing. More than just an app, it's your partner in living a better life.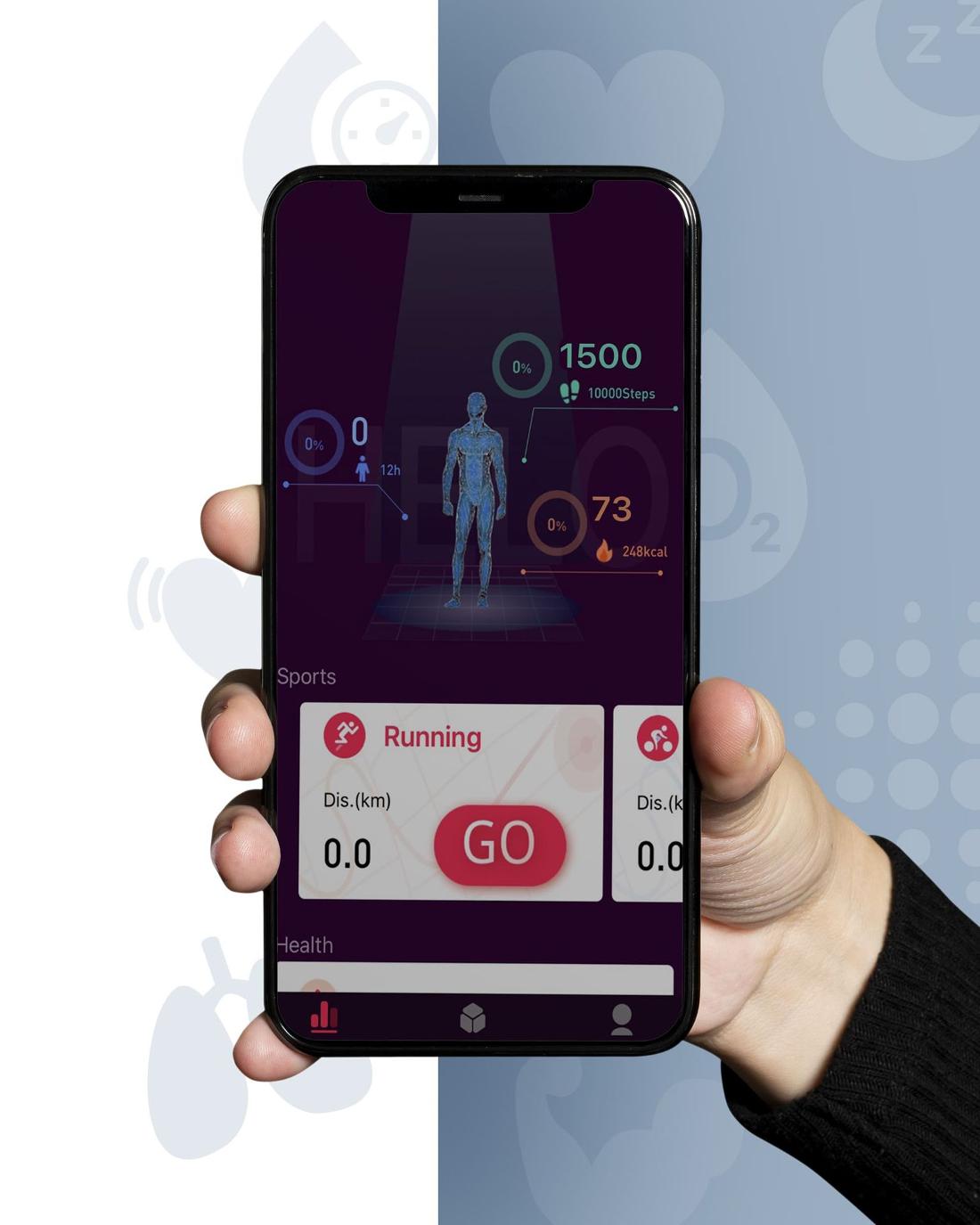 Get your Helo device, use it with the Helo Smart Device, and leverage the power of both!