The world's most advanced health band




Understand Your Body Like Never Before

A remarkable breakthrough, made just for you

---
Advanced, yet Simple

Continuous and on-demand tracking of your health and wellness



The Easiest Way to Pay

VyvoPay is built into BioSense. You can easily tap to pay at NFC contactless terminals around the world. It's so convenient, you don't have to scramble to find the right card or worry if you leave your wallet at home. Soon, you'll wonder how you managed without your BioSense.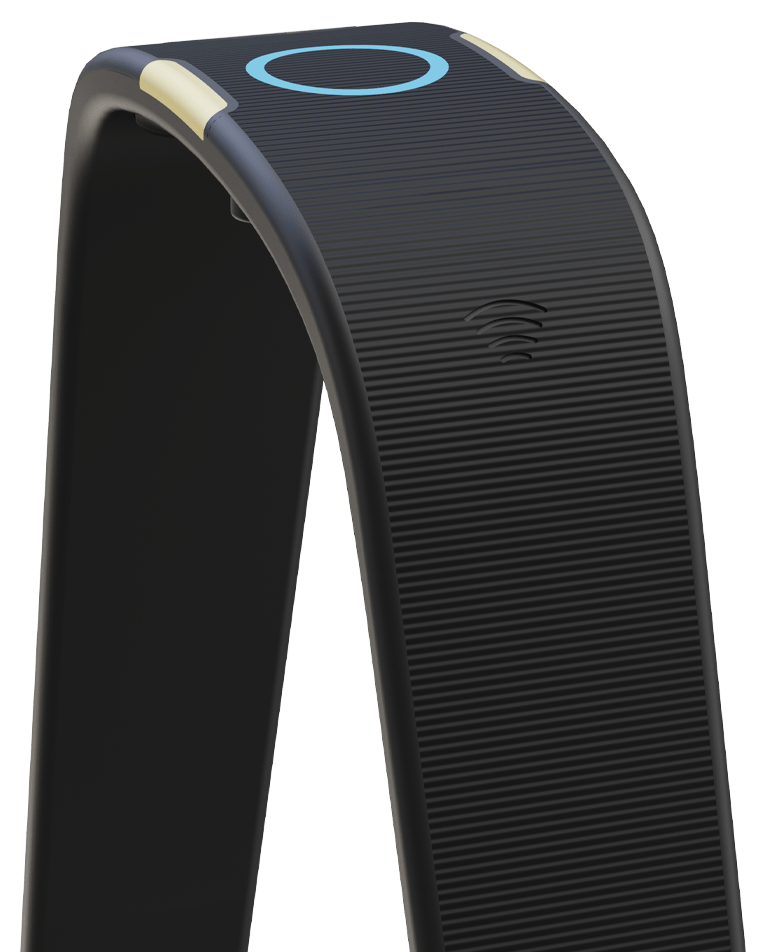 Clinical-Grade Finger-tip Sensor
It couldn't be simpler to check your Sp02 (blood oxygen), blood pressure, and APG (vascular age) readings at any time. BioSense is equipped with an advanced optical sensor on the face and all you have to do is place your fingertip on it for a few seconds. Your results are reported on your smartphone app right away.


Believe Your Eyes

Your BioSense Health Band syncs your data with the Helo Smart App, making it simple and convenient to monitor your metrics and your progress in making improvement.


---
Recognized with an iF Design Award 2023, a renowned prize given by the world's oldest independent design organization.
Previous
Next
Please note that some features are not available in all markets